Guzzi specialist
More than 40 years of experience
Reliable
A known name for years
Well rated
Check out our Google reviews
Own garage
Technicians on location
About BCI MOTORBIKES
What started as a childhood sweetheart became business
More than 30 years of key experience by Peter himself. Craftsmanship and old fashioned service. BCI belongs to the national top!
Read more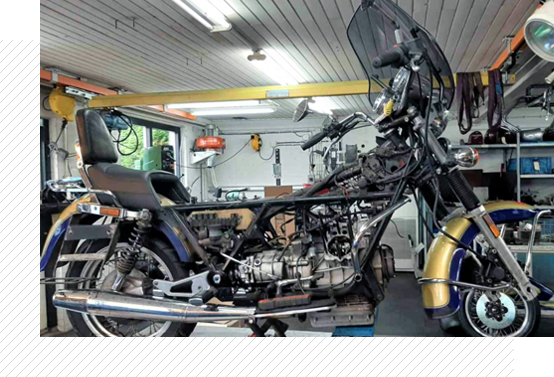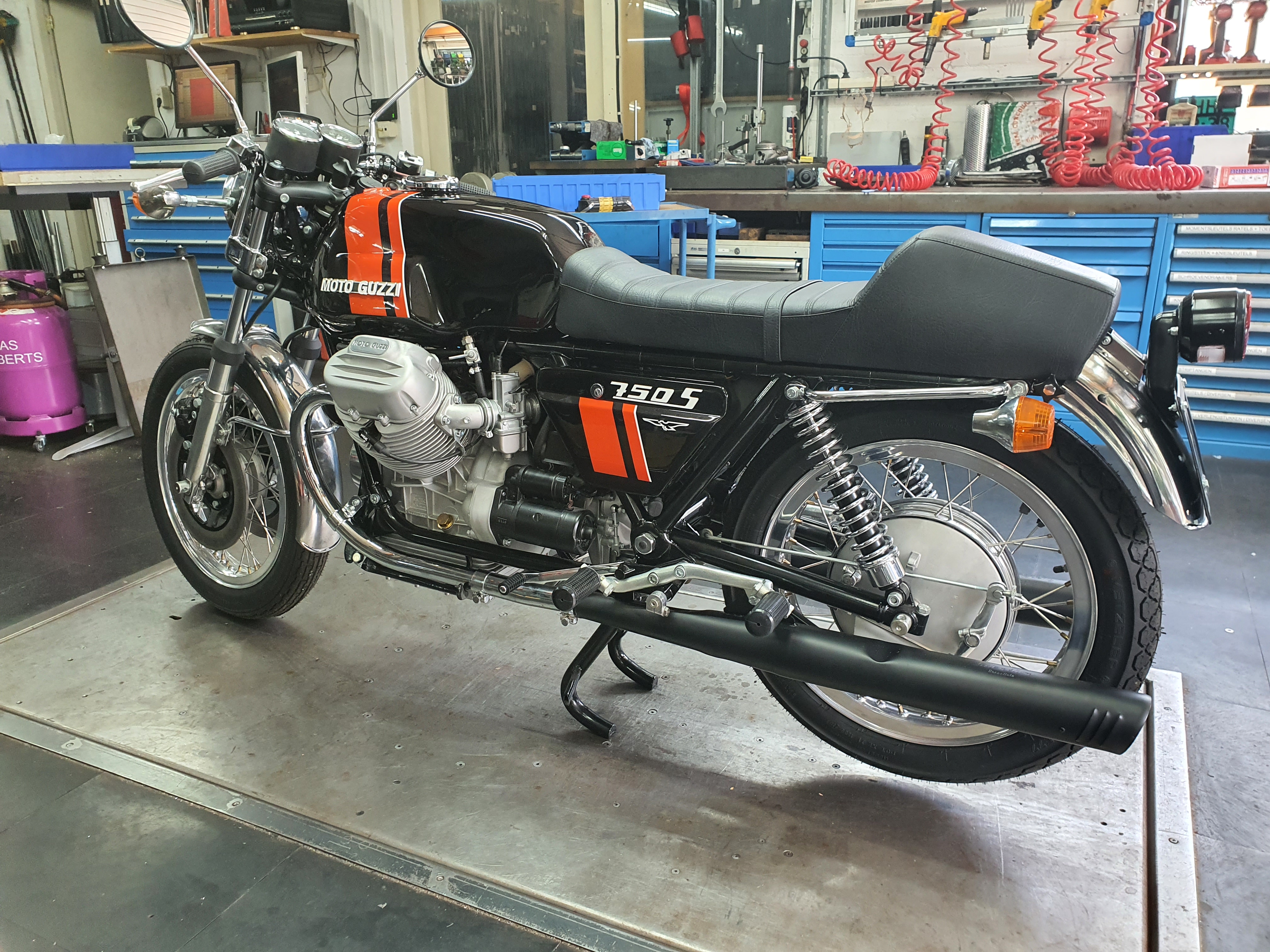 Frequently asked questions about BCI Motorbikes
Below you will find the most frequently asked questions about BCI Motorbikes. Do you know another question that fits in here? Then let us know!
workshop
maintenance? repair? restoration?
The heart of our company, also known as the kitchen. It all happens here. You are allowed to look, but we are not giving away the recipes. Since 1983, so more than 40 years of Guzzi key experience.
Read More

What customers say